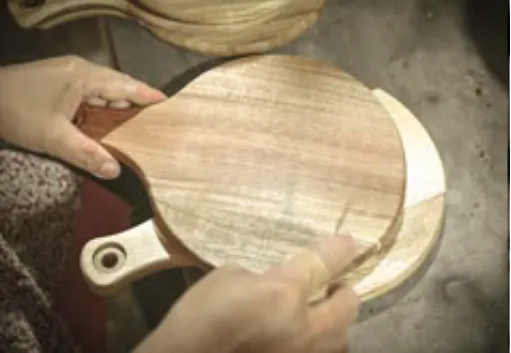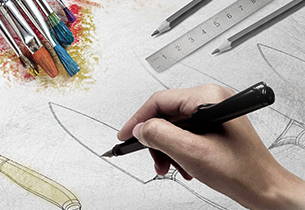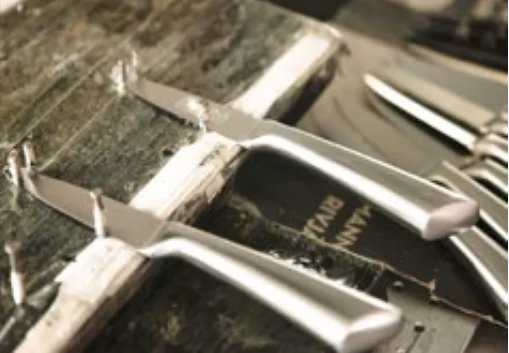 ---
Where
beauty
meets
functionality
---
We blend luxury and
durability for timeless,
distinct pieces.
Design
Our design takes a
customer-oriented
approach and considers
the look and performance
needs of our customers.
Modern Style
We use elegant, bright,
clean lines that add
vibrance to any kitchen.
Craftsmanship
After 15 years, we're still
delivering handcrafted
excellence through our team
of expertly skilled artisans.              
Innovation
We use international designers
and leading engineers to merge
cutting-edge technology with
beautiful design.
---
---