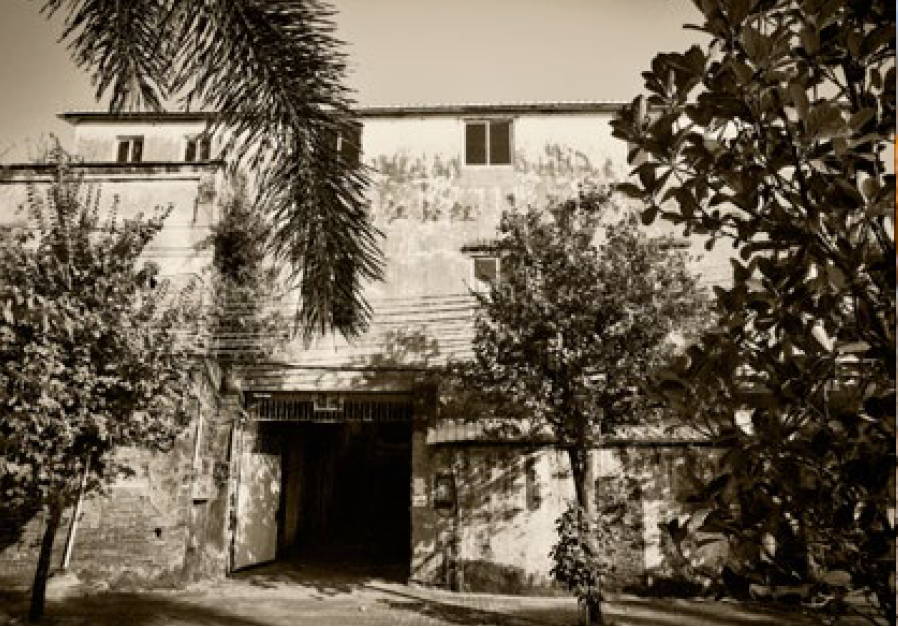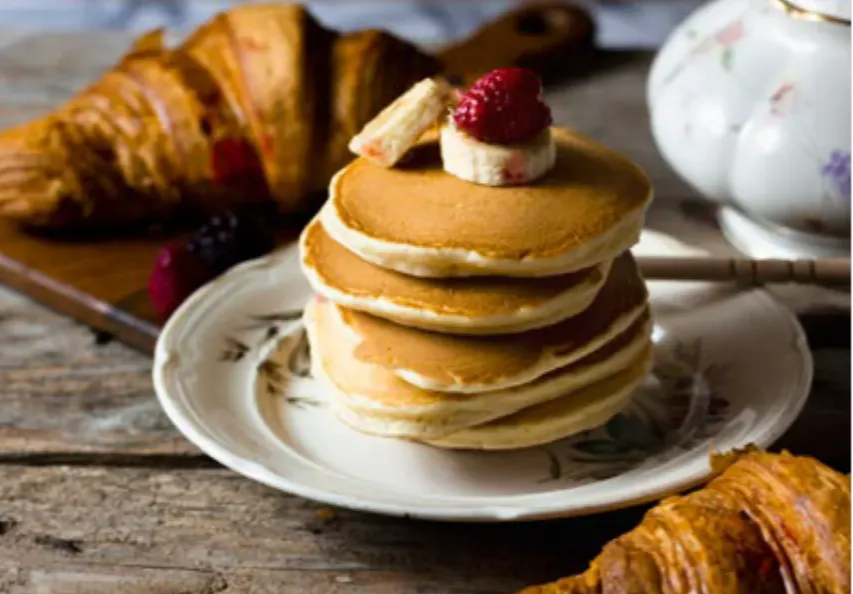 ---
Before Bill.F, we were a small
knife manufacturer
1983, started as a small knife factory.

1983 - 2005, began manufacturing
and distributing high-quality knives to
local stores and markets.
2005 - 2017, set up international
distribution to retailers in Europe,
Australia and Asia.
Bill.F was born
2017, added stylish kitchenware
essentials to our product lines and
established the Bill.F brand.
2017 - 2019, Bill.F began international
distribution to retailers across Europe,
Australia and Asia.
2019 - Present, brought Bill.F to
United Kingdom homes and customers with newly
reimagined kitchenware products.
While spending time at home cooking for her
two sons Bill and James, founder Nancy Xu
came across a problem — her kitchen. None
of her tools were stylish and high-quality. Why
couldn't kitchenware be elegant and strong at
the same time?
Determined to transform the future of the
kitchenware industry, she founded Bill.F,
named after her oldest son, Bill. Nancy's
products grew in popularity and she began
selling her renowned kitchenware to retailers
throughout Europe, Asia and Australia.
Nearly 16 years later, Bill.F is re-designing
kitchenware essentials specially suited for
United Kingdom homes. With improvements to
usability, visual design and consumer needs,
Bill.F has launched its world-renowned line of
kitchenware to the UK.
We can't wait to share our beloved kitchenware
with United Kingdom homes and families.
---