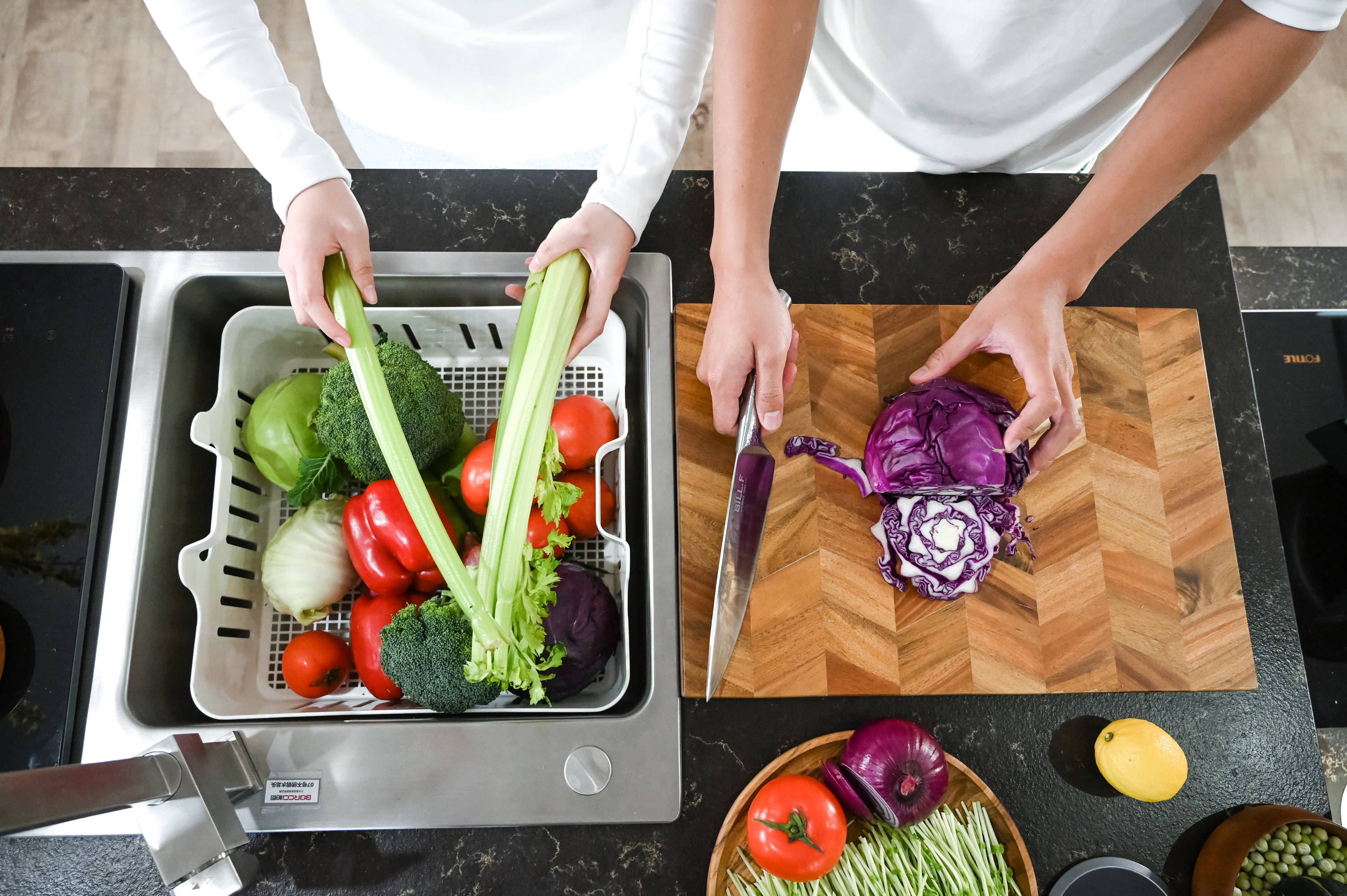 We still make them like we used to
Manufacturing and automation has changed a lot since Bill.F was founded, but our commitment to craftsmanship remains as strong today as it was many years ago.
Before a piece of Bill.F kitchenware makes it into your home, it's been personally held, handled and inspected multiple times at every stage of the design, development and production process.
We pride ourselves on having comprehensive Research Development and Quality Control departments that ensure strict adherence to internationally recognized manufacturing standards, including ISO9001 Quality Management System, Forest Stewardship Council (FSC) certification and Supplier Qualification Programme(SQP), etc.
We currently carry over 60 series with 300 items and sell across America, Europe, Australia and Asia. Our trusted name among international sellers and retailers has given us a valued reputation in the industry.
---
Stylishly crafted kitchenware that lasts
Design has always been an integral part of Bill.F's brand philosophy, with products designed to be timeless and distinctive. Today, Bill.F's internal design team works in close cooperation with renowned international designers and leading engineers to merge cutting-edge technology with beautiful design.
Driven by the modern expectations of our customers, our design process takes a user-centered approach that always puts the needs of our customers first. Our products draw inspiration from top European chefs to create tools that will benefit, inspire and harmoniously fit into any United Kingdom kitchen.
Whether its vibrant colors, reliable materials or elegant design, these interdisciplinary partnerships have resulted in products that are both functional and charming. Each piece is built with precise attention to detail and refined style that make it an instant kitchen classic.
Whether you're prepping your meal with our precision-engineered knives, frying with our premium silicone & nylon utensils, or savoring a meal in our fine wooden bowls, Bill.F provides stylishly crafted kitchenware for all your needs.
---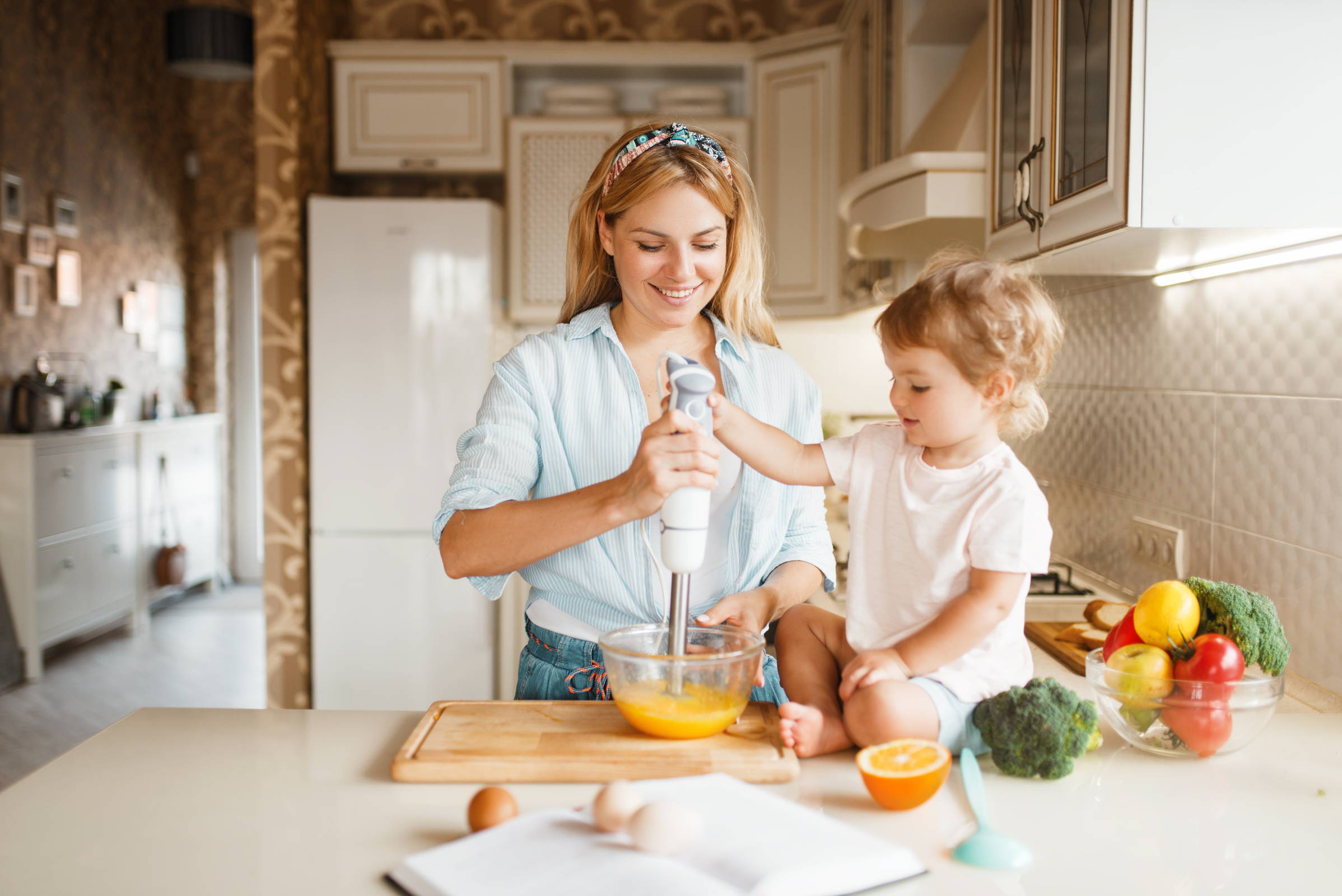 Created by Mother, for Families
While spending time at home cooking for her two sons Bill and James, our founder Nancy Xu came across a problem — her kitchen.
Struggling to find products that were both visually appealing and long-lasting, Nancy became determined to rebuild a better kitchenware industry. Nancy began investigating what families were using to cook at home. After speaking with dozens of families and avid cooks, she learned the daily kitchen tools being used were either functional and rather unattractive, or stylish and flimsy. Why couldn't kitchen products be durable and charming at the same time?
Understanding people wanted kitchen products that were beautiful yet durable, she was determined to transform the future of the kitchenware industry. Filled with her love of cooking, family and sharing, she expanded the Bill.F brand to include home kitchenware essentials that would perfectly complement every home.
After launching her home kitchenware line, Nancy launched her own factories and local manufacturing teams to bring a new line of kitchenware to life. Nancy's products grew in popularity and she began selling her renowned kitchenware to retailers throughout Europe, Asia and Australia.
Now, after 16 years creating kitchen products for retailers around the globe, Bill.F is creating kitchenware essentials specially suited for United Kingdom customers. With improvements to usability, visual design and consumer needs, Bill.F has launched its world-renowned line of kitchenware to the UK.
We can't wait to share our beloved kitchenware with United Kingdom homes and families.
---