Elegant weekend dinner time, five-star marinated steak secrets
After a full week of work or a tight school schedule, weekend dinnertime is all about treating yourself, and any kind of comfort food is the best way to heal yourself. During the holidays, I like to walk through the traditional market and listen to the vendors' bidding, and I can't help but grab a handful of fresh vegetables in my hand, then I go to the butcher to buy steak and talk to the store about the personal way of cooking steak, and finally I go to the wine shop near my home to buy a bottle of white wine, until I can't hold anything in my hand before I go home satisfied.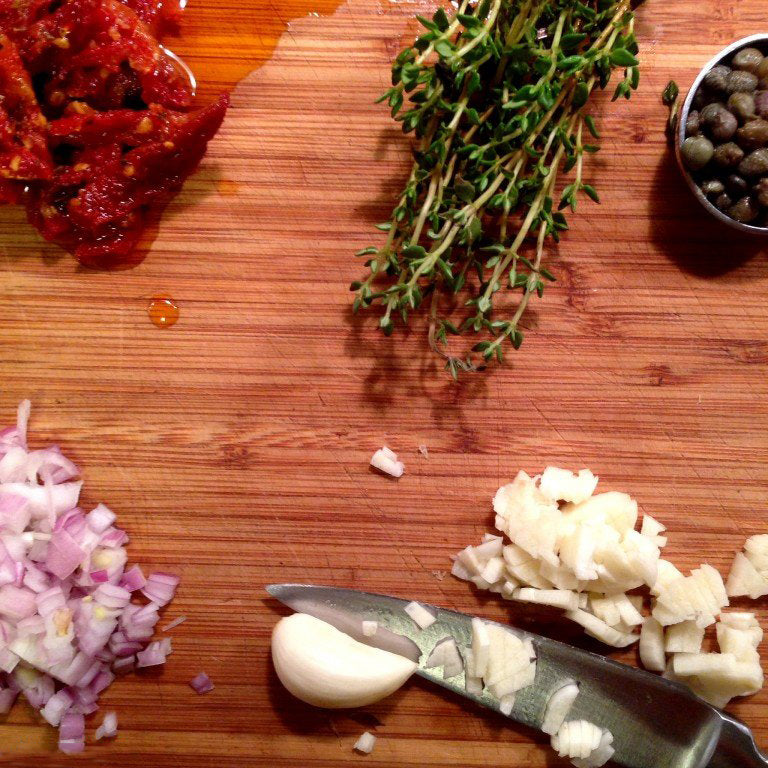 After talking to a few butchers, I bargained for several unique marinated steak recipes and went home to pick up my favorite large wooden cutting board, and after a few tries, I unexpectedly found that in addition to the original cooking method of preserving the most original flavor by sprinkling sea salt on the fried steak, the marinated steak unexpectedly tasted fresher and better beforehand, from the spices that are readily available to the lemon that garnishes the taste buds, simply take care of all the marinades, and after a few minutes on the table, you will be amazed how these ten little helpers succeeded in making a big difference.
Malaysian Flavor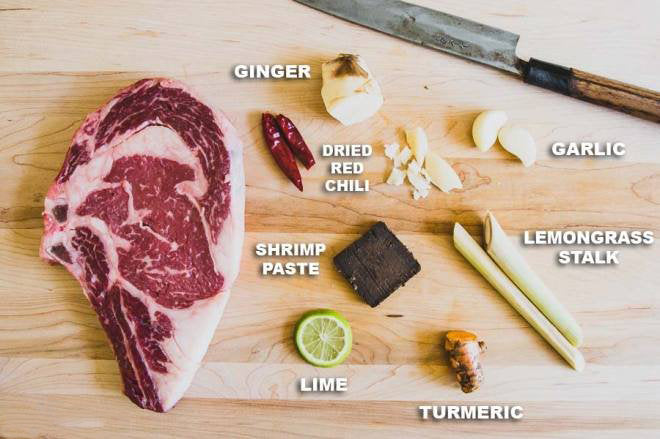 Ingredients:
Ginger
Garlic
Turmeric
Dried red pepper
Lemongrass stems
Shrimp paste cubes
Lemon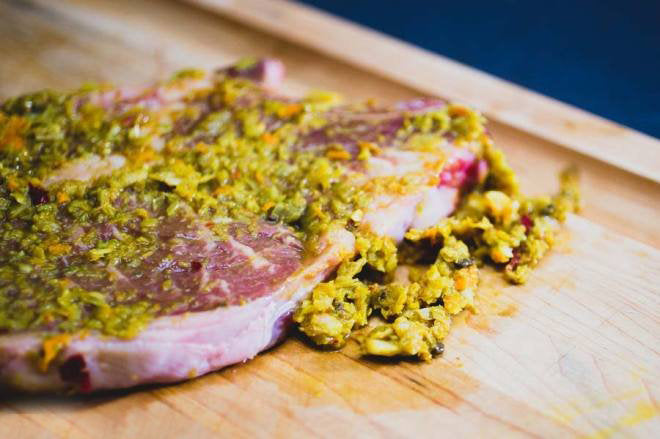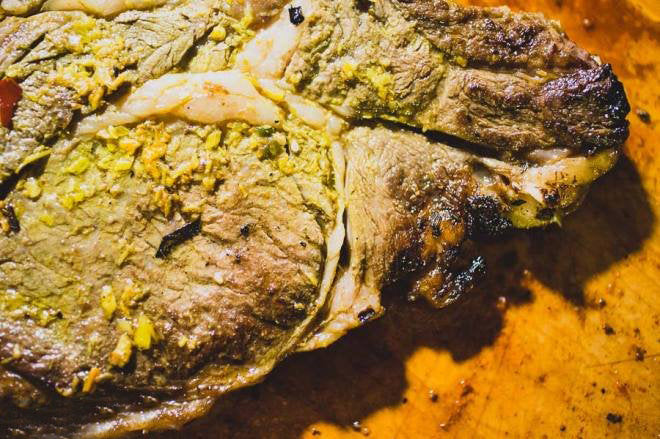 It is necessary to explain that cutting meat on this large wooden cutting board is simply too comfortable
---