Hot Apple Cider (mulled Apple Cider)
Hot Apple Cider (also known as Mulled Apple Cider) is a delicious beverage to serve during the fall. Often made with fragrant and flavorful seasonal spices, it's sure to warm you up from the inside out.
'Tis the season for Hot Apple Cider! One of the yummy tastes and aromas of autumn is a batch of Mulled Apple Cider warming in a slow cooker or saucepan.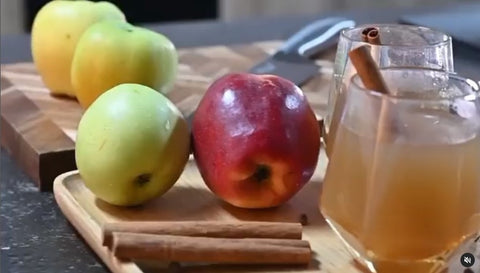 Step 1: Place apples in a large stockpot and add enough water cover by at least 2 inches. Stir in sugar, cinnamon, and allspice. Bring to a boil. Boil, uncovered, for 1 hour. Cover pot, reduce heat, and simmer for 2 hours.

Step 2: Strain apple mixture though a fine mesh sieve. Discard solids. Drain cider again though a cheesecloth lined sieve.
Also, when you're serving your hot apple cider, be certain your mug is designed to hold hot beverages. A coffee mug or glass tea mug works well.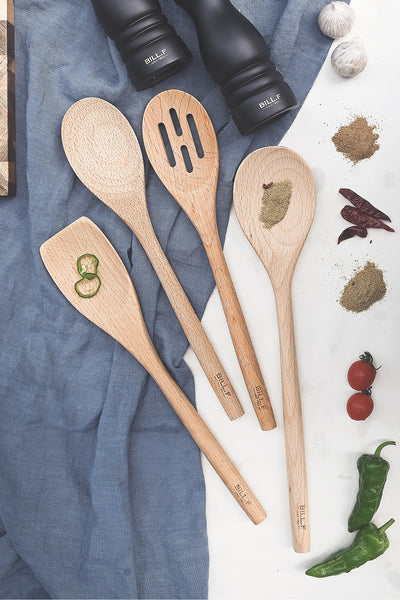 HOW DO YOU MAKE MULLED APPLE CIDER?
When it comes to hot apple cider, many people like to add spices for seasonal flavor and flair. That's where mulling spices come in handy. 
They are a blend of seasonal spices, such as cinnamon, clove, allspice, and orange zest, which are used to add flavor to things like apple cider, mulled wine, and seasonal baked dishes.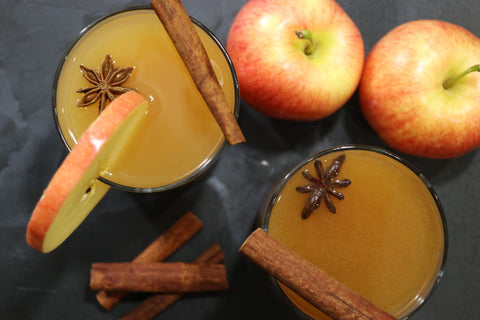 ---