Deviled eggs are ingenious. They take hard-boiled eggs — already one of the world's most perfect foods — and elevate them into an elegant bite that's worthy of any appetizer plate. From summer picnics or Easter brunch to afternoon snack time and Sunday supper, deviled eggs are more than up for the occasion.
Deviled eggs are also one of the easiest appetizers we know how to make. Today, BF'll show you the easiest, most basic method for these irresistible treats, with plenty of ideas for making them your own.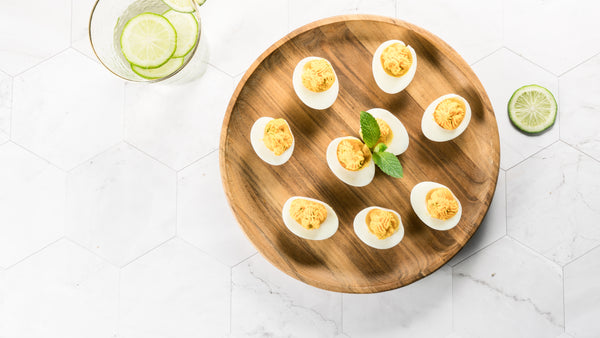 Ingredient Checklist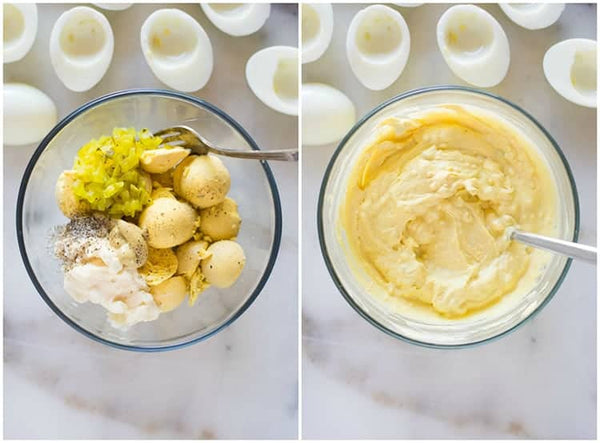 Directions Checklist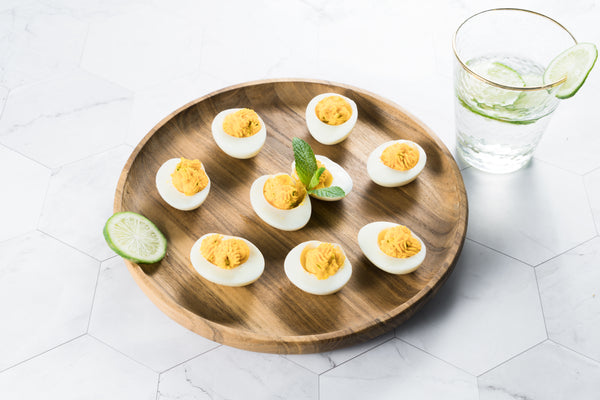 Notes
Make Ahead Instructions: You can make deviled eggs ahead of time by making the hard boiled eggs, making the filling, and storing the eggs and filling separately for up to 3-4 days. Fill the eggs with the mixture right before serving. You could also make the deviled eggs completely, and they will keep for up to 3-4 days in the refrigerator.
Storing Instructions: Place deviled eggs covered, in the refrigerator for 3-4 days.
---